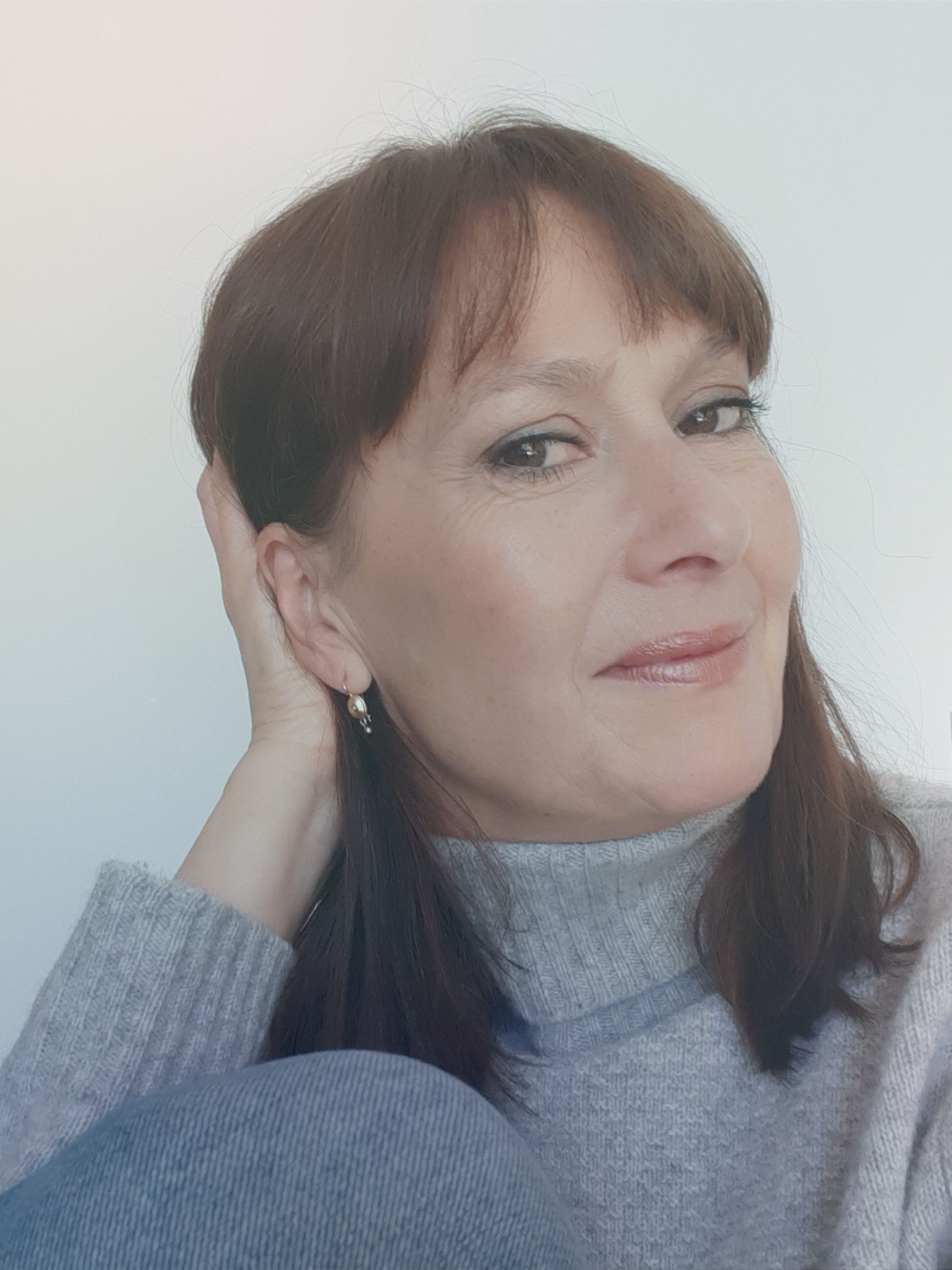 I studied fashion design in Düsseldorf in the early nineties, quite a while ago. I started my first design job randomly in the knitwear department of the big ready-to-wear company "cartoon" in Düsseldorf. And I'm thankful to be pushed in this direction!
I didnt had the plan to work in the knitwear part of the fashion business. I never had the patience to knit one sweater after the other. To be honest, when ever I start knitting by hand, I love to see the first rows, maybe making a little trial and thats it.
But I'm a curious person and I always love to dig deep into a theme what really catches me. For me it is also to create the grafic surfaces and structures of knitted pieces, not only designing the shape of a garment. I work with passion into this field of knitdesign, what has nothing to do with the romantic imagination of sitting on a sofa and doing handknit. What is nice as well, of course!
I fell in love with this universe of designing, because it means creativity without limitations for me.
The years went by and after 10 years full employment and collecting loads of experience in all concerned worldmarkets, I started in 2005 to work as a freelance designer. Since that time, I get more and more specialiced in the part of creating the surfaces of knits.
I create mostly intarsias and jaquards, but also specialized types as multigauge patterns, knit&wear or whole garment and patterns for Stoll ADF machines. I work for a huge variety of different clients. Please see my gallery for some of my designs. And I'm always happy to hear your feedback and questions!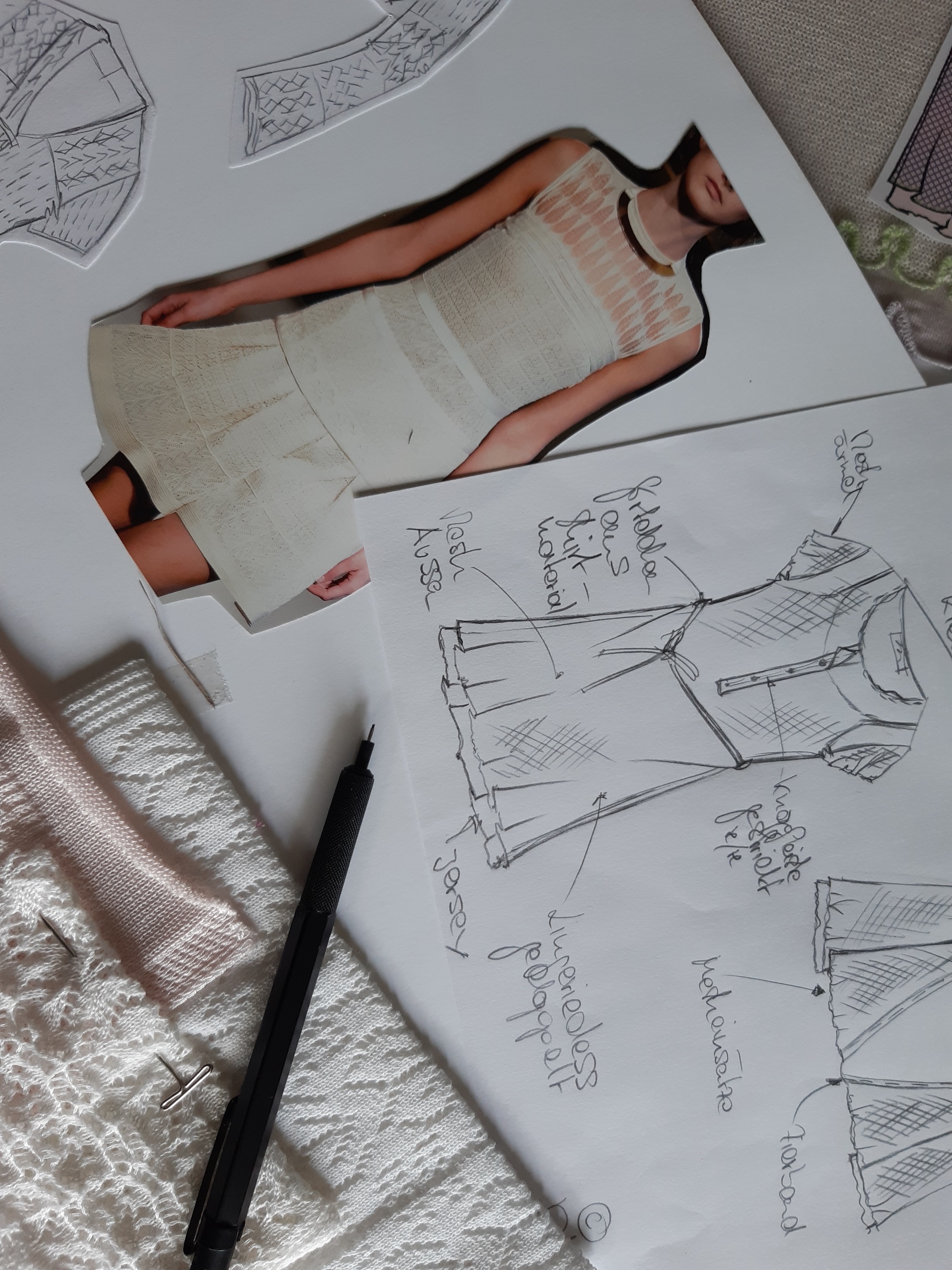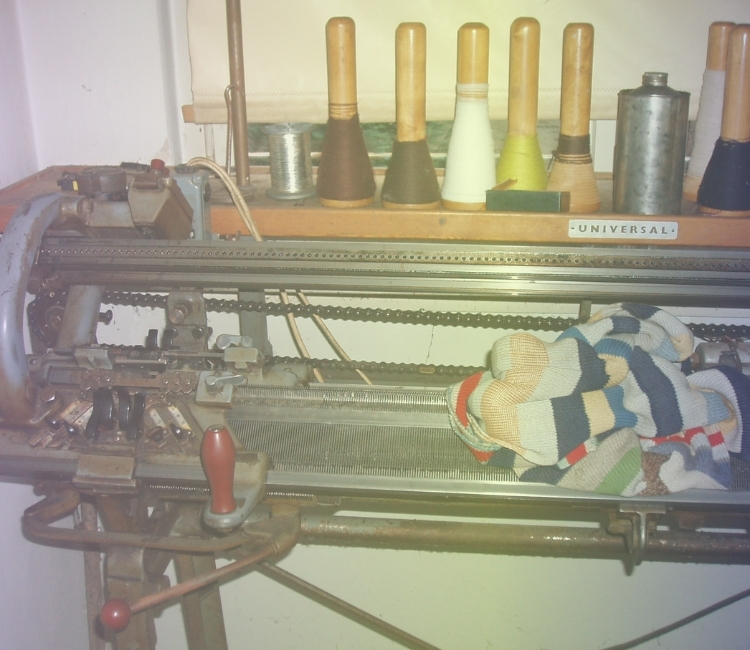 Ready for cocreation with me?
Find out what I can do for you!